General Manager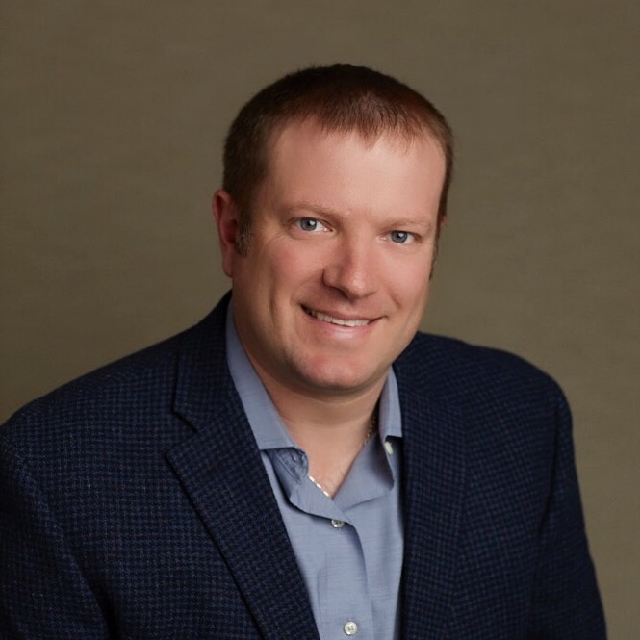 Phone: 908-722-2000, ext. 201
Email: pboucher@rvcc1911.org
Patrick is a member of the PGA of America with more than 20 years of experience in the golf industry. Patrick is a graduate of Eastern Connecticut State University and has spent most of his professional career in Connecticut. Patrick began his career working at several member-owned equity clubs in central Connecticut. He joined the Troon family in 2006 as an Assistant Golf Professional at Lake of Isles in North Stonington, Connecticut. He spent 7+ years at Lake of Isles honing his management skills and eventually serving as the club's Director of Golf for 3 seasons. Patrick served as the Director of Club Operations at Troon managed Potomac Shores in Prince William County, Virginia. In his leadership role there he oversaw the start-up of the operation and built a very successful team of managers & associates for the Jack Nicklaus Signature Design. The club was recognized as one of the Top Ten New Courses in the Country by Golf Digest Magazine in 2015. Following his stay in Northern Virginia, Patrick served as General Manager at Potowomut Golf Club, a member-owned equity club in East Greenwich, Rhode Island.
Patrick has had a passion for the club business for as long as he can remember. His father and uncle were both PGA members. He prides himself as a hands-on manager with strong team-building skills.
Patrick his wife, Valerie, and their two young children, Aria and Nolan currently make their home in Somerset, NJ.