Food & Beverage Manager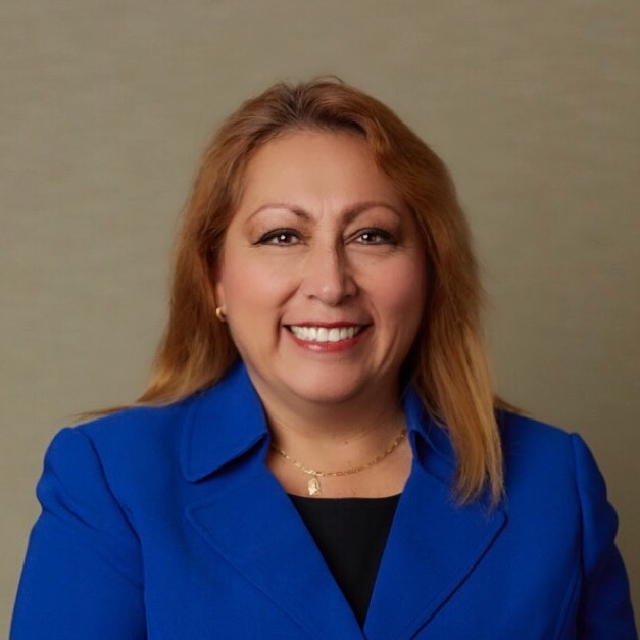 Phone: 908-722-2000, ext. 208
Email: mrathjens@rvcc1911.org
Marialuisa Rathjens has served as Food and Beverage manager at RVCC since 2011. Maria was born and raised in Lima, Peru. In college, she began her studies in Psychology. She then joined the Guardia Civil Peruvian Police Academy where she graduated as a police officer and served her country for seven years.
Maria came to the United States 25 years ago and attended Raritan Valley Community College. She began her career in hospitality as a banquet server at Canoe Brook Country Club. With hard work, Maria worked her way up to fine dining and earned the position of banquet captain.
In 1999, Maria was offered the position of head server/banquet captain at Raritan Valley Country Club and managed the pool for seven years. To continue her growth in the industry, Maria accepted an opportunity at Cherry Valley Country Club as Dining Room Manager in 2008. In 2011, Maria returned to RVCC as Food & Beverage Manager – the dream she'd always had.
Maria continues to serve our members in this capacity and is responsible for overseeing all food & beverage operations at the Club. This includes member dining, social event coordination, pool snack bar operations, outside banquet events and staff coordination. Maria truly enjoys her role at RVCC.
Maria currently resides in Hillsborough, NJ, and is the proud mother of her daughter, Andrea.