Accounts Manager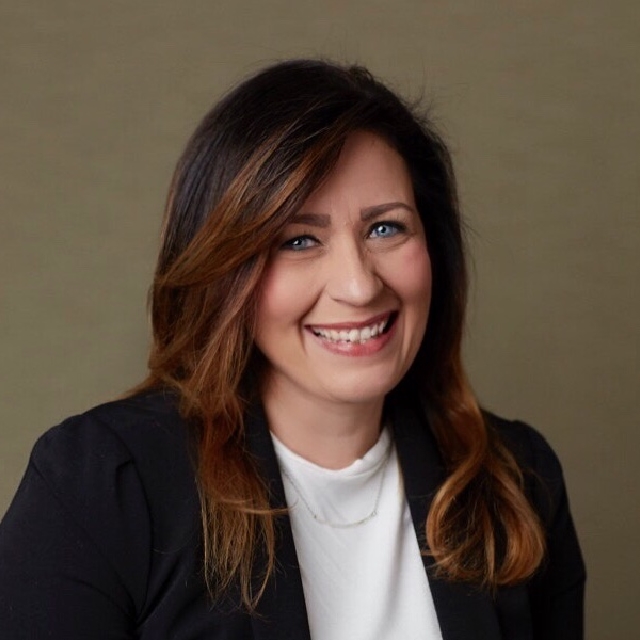 Phone: 908-722-2000, ext. 203
Email: kgarten@rvcc1911.org
Kimberly Garten joined the Raritan Valley Country Club Management Team in September 2014 as the Accounts Manager. She has been handling accounts payable, accounts receivable, member billing, as well as many other financial and office related tasks over the last 4+ years.
She came to us with over 10 years' experience in the financial industry as well as over 20 years of customer service experience. She enjoys the challenge of taking on new tasks and will continue to better herself in way possible.
She loves the feeling of "family" that comes along with working in the Country Club Industry.
To date her greatest achievement has been raising her 5 beautiful children and hopes that her example of hard work and dedication will teach them that anything they want in life is achievable.