Assistant Golf Professional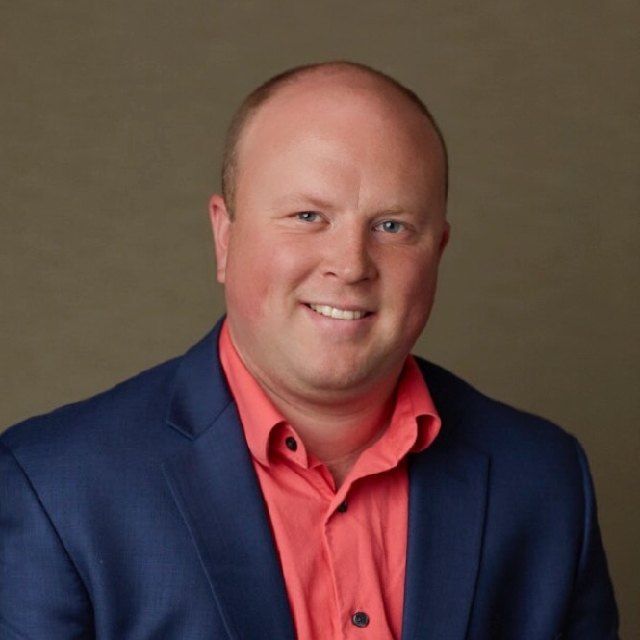 Phone: 908-722-2000, ext. 216
Email: cmallett@troon.com
As a native of Bordentown, NJ, Christopher Mallett was pleased to return to his home state when he joined the RVCC team as First Assistant Golf Professional in July of 2018. Chris grew up playing soccer and basketball, and it wasn't until Junior High that he started playing golf. He played competitive golf, soccer and basketball up through his two years at Burlington County Community College. After BCCC , Chris met his now fiancé Kaitlyn Rose, then relocated to South Carolina where he attained his degree from the Golf Academy of America in Myrtle Beach.
Chris began his golf career in 2013, when he was offered a position at The Powelton Club, a private facility located in Newburgh, NY. As one of their Assistant Professionals, Chris was the lead for both the men's and women's leagues, outings and their junior program. In 2017, Chris joined the Troon family at The Golf Club at Mansion Ridge in Monroe, NY, a daily fee facility with membership options. As their First Assistant Golf Professional, he was the head of their golf league, all member and non-member golf events, all clinics and their junior programs.
Chris' coaching philosophy would be to have fun and practice with a purpose. This sport has given him a lot of great memories throughout the years and so he tries and make sure everyone is enjoying it to its fullest. Being a sport that relies heavily on your mental aptitude, Chris focuses on bridging the gap between hitting golf balls in practice, and bringing ones game to the course.