Golf Course Superintendent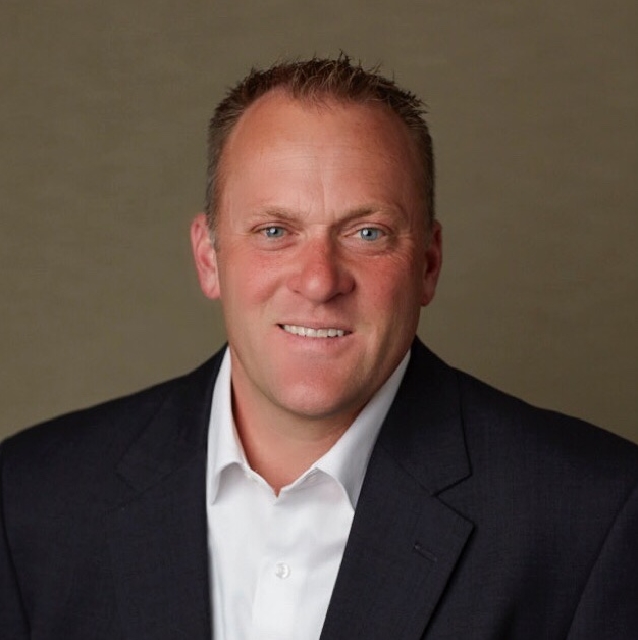 Phone: 908-722-2000, ext. 228
Email: jrusnic@troon.com
James "Jim" Rusnic joined Raritan Valley Country Club's management team as Golf Course Superintendent in February of 2018. Jim comes to RVCC with more than 25 years of experience in golf course management and received his Bachelor's Degree in Turfgrass Science from Pennsylvania State University. He has been a member of the Golf Course Superintendents Association of America and New Jersey since 2000 and has cultivated his professional career at highly regarded clubs in both New Jersey and Pennsylvania.
Through his experience, Jim has developed an impeccable eye for detail, which has resulted in a proven track record for improving member/guest satisfaction. He believes his strongest skill set is efficient turfgrass management and course conditioning, and he enjoys implementing premier agronomic standards that ensure the consistent meeting of all member/guest expectations.
Jim meets regularly with our Greens Chairman and General Manager to discuss course specifics, long and short term objectives, and he understands the importance of maintaining visibility and consistent communication with the membership as a whole.
Jim's overall knowledge and enthusiasm for his profession has made him a valuable addition to the RVCC family.